Second Century ByFaith (

2CBF)
Purpose: To provide meaningful Christian education, spiritual worship services and relevant activities to our youth as a form of evangelizing the gospel to young people.
Mission: To provide spiritual guidance to the youth according to the word of God.
Vision: To see our young people proudly speaking the gospel and living a spirit filled life.
Goals: To inspire the youth to know they are beyond great, because they are God's children.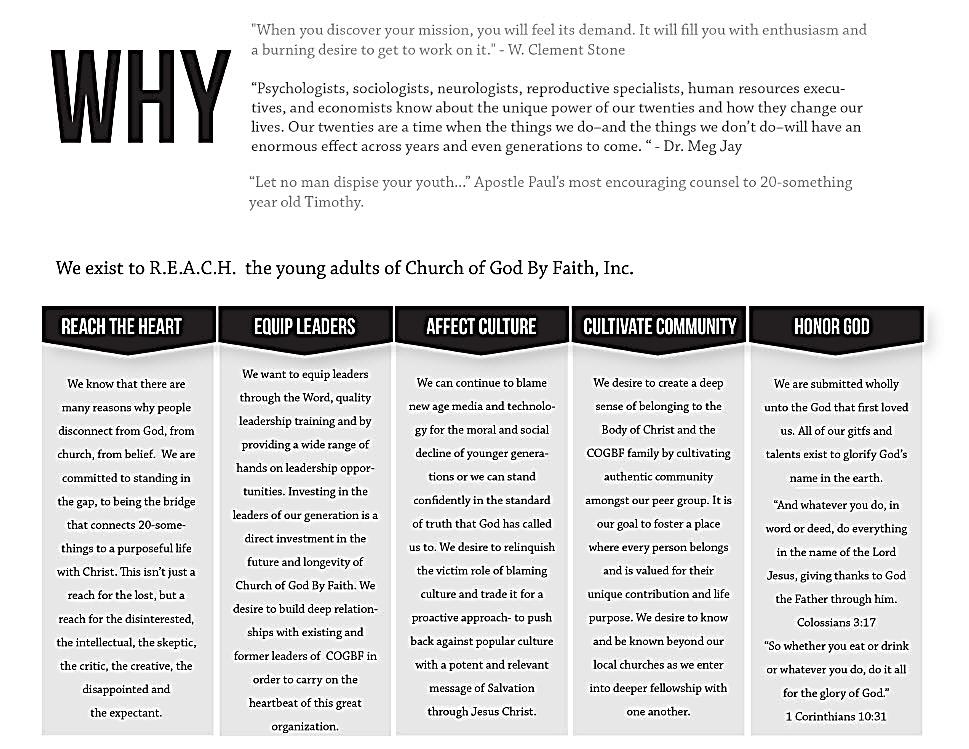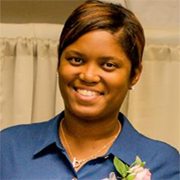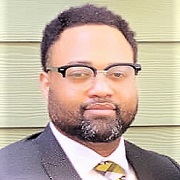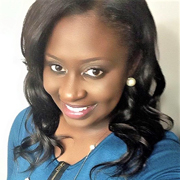 YOUTH DIRECTOR
CHRISTINA GUY
ASSISTANT DIRECTOR 2CBF
ROD MONTGOMERY
SECRETARY 2CBF
BRITTANY MONTGOMERY